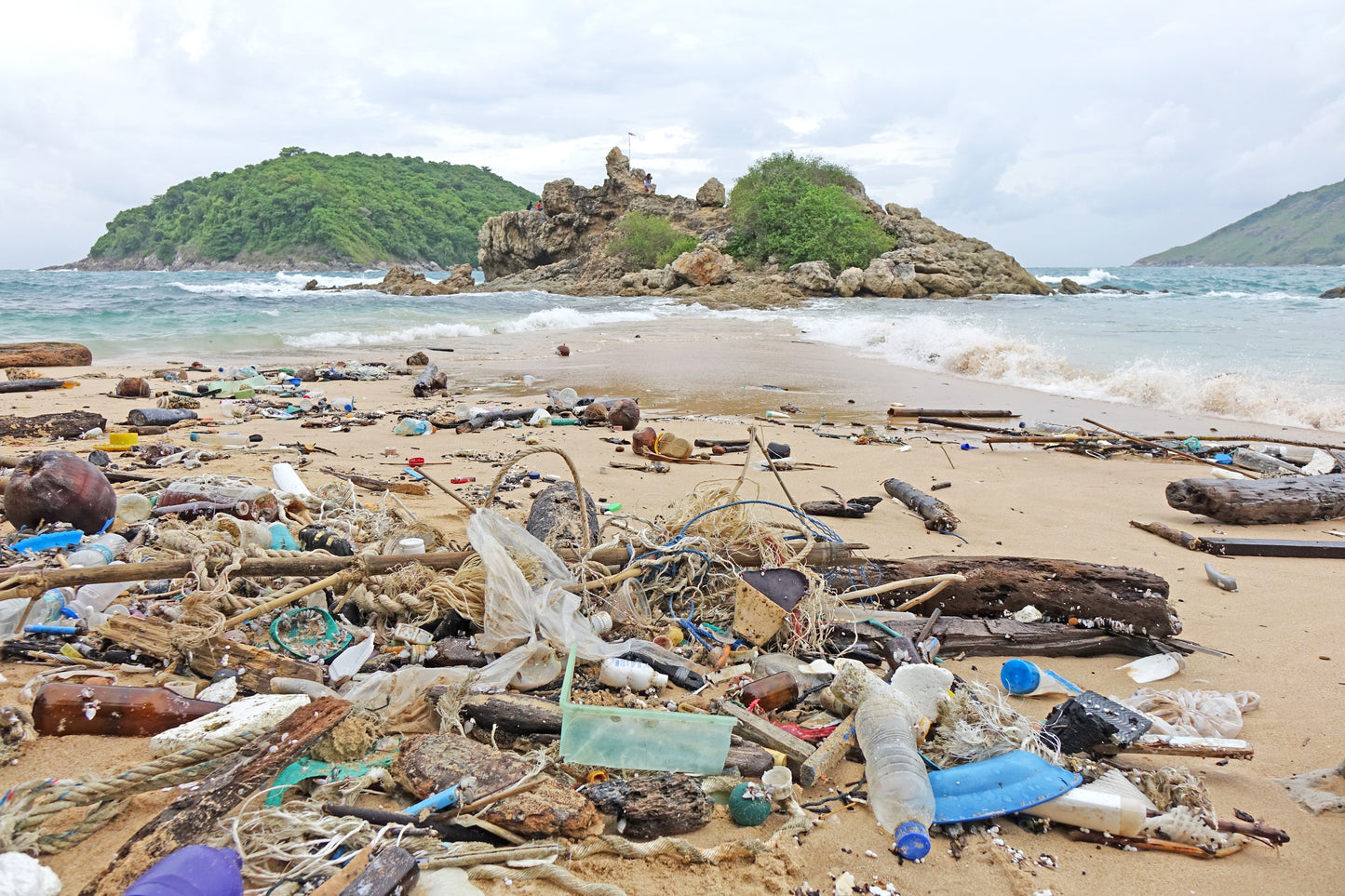 I confess, it originally started with trying to create a bottled shampoo, but it just didn't work – trying to keep it natural and safe. But at the end of the discovery process, we ended up with a shampoo and conditioning bar that has less packaging and doesn't clutter up the shower. Five reasons to switch to bars…
Reduced packaging
Very concentrated
Great for travel
Multi-purpose
Clean hair
Being planet friendly always results in a good feeling, and with reduced packaging, you'll be contributing to a better future. Our bars are wrapped – no plastic bottles. Shockingly, more than a million plastic bottles are bought around the world every single minute!
Shampoo and conditioner bars are more concentrated than traditional liquids, so you use less, and they last longer. Our bars sud up right away, so by applying directly to your hair, you only use what you need.
When it comes to travel, you don't have to worry about leakage or liquid restrictions. You can also use the bars to clean your body, pets or even clothes while camping or travelling – a multi-purpose product. The conditioning bar can also be used as an in-shower moisturiser.
Of course, the most important reason to switch to our shampoo and conditioning bars is that they clean and moisturise your hair using natural products.
Traditional products can strip your hair and scalp of their natural moisture, and then leave a chemical residue that can itch or make the scalp overproduce its natural oils.
With our bars (which are for all hair types), you will notice a difference when your hair is back to its original, shiny, and voluminous state. After regular use, you won't need to use them as often. Many shampoos can dry your scalp causing irritation. Our combination of oils doesn't prevent this with everybody, but it reduces it.
Let me break it down for you. You can't make soap without using lye/caustic soda, it's what sets it. Back in the day, they would use pot ash from wood, now it's on the label as Sodium Hydroxide. It's also used in rayon, paper, products that explode dyes and petroleum products.
Our shampoo bars use olive oil, coconut oil, sunflower oil, castor oil, jojoba oil, distilled water, and lye. There's no perfume, just the natural scent of the oils.
My granddaughter's hair is washed with the shampoo bar, she has thick hair. As a pre-teen, she used to have a greasy scalp, but this bar has reduced that a lot.
Our conditioning bars use cocoa butter, argan oil and rape seed oil. It's really only for people with long hair, and it should only be put on the length – not the scalp. It reduces tangles and dry ends by keeping it nourished and is anti-static and softening. You can leave it on or rinse it off, whatever works best for you.